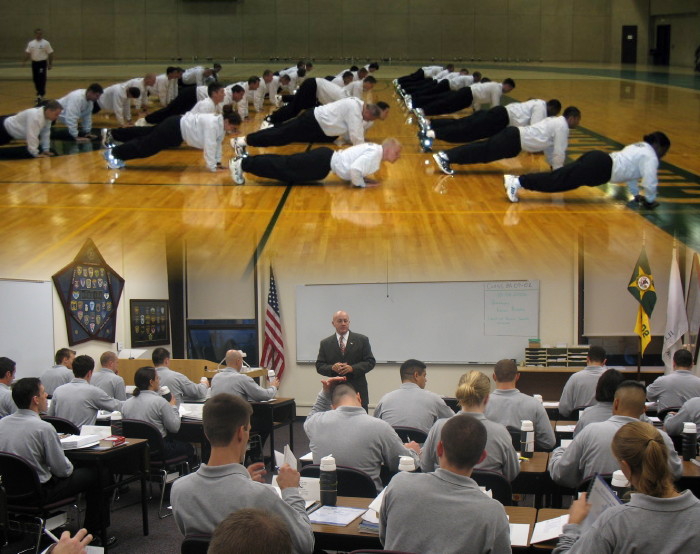 PHYSICAL AGILITY & ACADEMY
All applicants who are given a conditional offer of employment must be able to successfully pass the State of Illinois Power Test prior to admission into the Policy Academy. Click here for details on the POWER Test.
Bartlett officer candidates attend certified basic academies in Illinois.
You will be advised of the exact Academy.